Maximize Your Savings - Attractions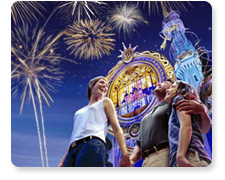 With Coupon Warehouse's innovative brand strategy, unique online platform, and strategic vendor alliances, we can now afford to provide our members with access to the same high-quality discount program that only Fortune 500 companies could once afford. Our national vendor network provides you with discounts from over 18,000 hotels, 9,000 florists, 5,500 car dealerships, over 6,000 restaurants, and 90,000 concerts and events in 50 countries. The Coupon Warehouse network also includes discounts to over 120 national attractions and theme parks from Walt Disney World and Disneyland to Sea World and Six Flags.



1. Please start by clicking the "Local" button. This will take you to a page that will allow you to search our database for a variety of offers.
2. On this page you will have a map of the United States and a "Search for dining discounts" area. To search for discount offers, enter your City, State or Zip Code. Entering your Zip Code is the preferable method. You can use the "Find deals within" field to narrow or broaden your search area. If you live in a large metropolitan area, this tool can come in handy.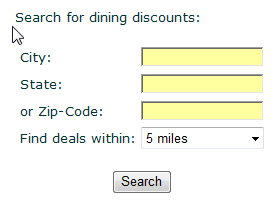 3. After you have entered the Zip Code where you would like find offers, simply click the "Search" button. The offers within the Zip Code you entered will then be displayed below in alphabetical order. Note that in addition to the offers located within the Zip Code you entered, you will also see offers from other Nationwide chains. These offers are not geo-specific and can be used anywhere the merchant has a location!
4. Now that you've searched and found a offer you like, click the offer in blue text.

This will open a new page where you will print the coupon from. Simply click the blue "Preview Coupon" button and the offer will display on your screen. You can review the offer once again and if you are certain you want to print it, just click the blue "Print Coupon" button and a window will open for you to select the printer you want to use. That's it!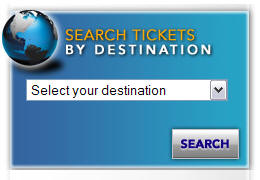 The Coupon Warehouse "National" Attractions benefit has been designed to be easy to use. There are tons of great offers to choose from and we change them on a regular basis to keep new and exciting selections available to you all the time! We have special offers such as these:
* Universal Orlando Eat & Play Save Up To $20.00

* Receive 3 Extra Days Free with Select Tickets to the
Walt Disney World® Resort

* Broadway Shows at Great Prices

* Cirque du Soleil Las Vegas

How it works
All you need to do to begin using this great benefit is to click on the "National" button located on the Attractions benefit page. From here you can search for offers by destination or by simply clicking on one of the offers you see displayed on the page. There are so many great offers to choose from it's almost unbelievable! Have fun searching for your next vacation spot!